Bernard Kelvin Clive introduces Empowery to Ghana
Bernard Kelvin Clive loves everything about brand building using Empowery as an eCommerce Cooperative heard in his #1 ranked podcast.
---
Empowery goes international in this podcast!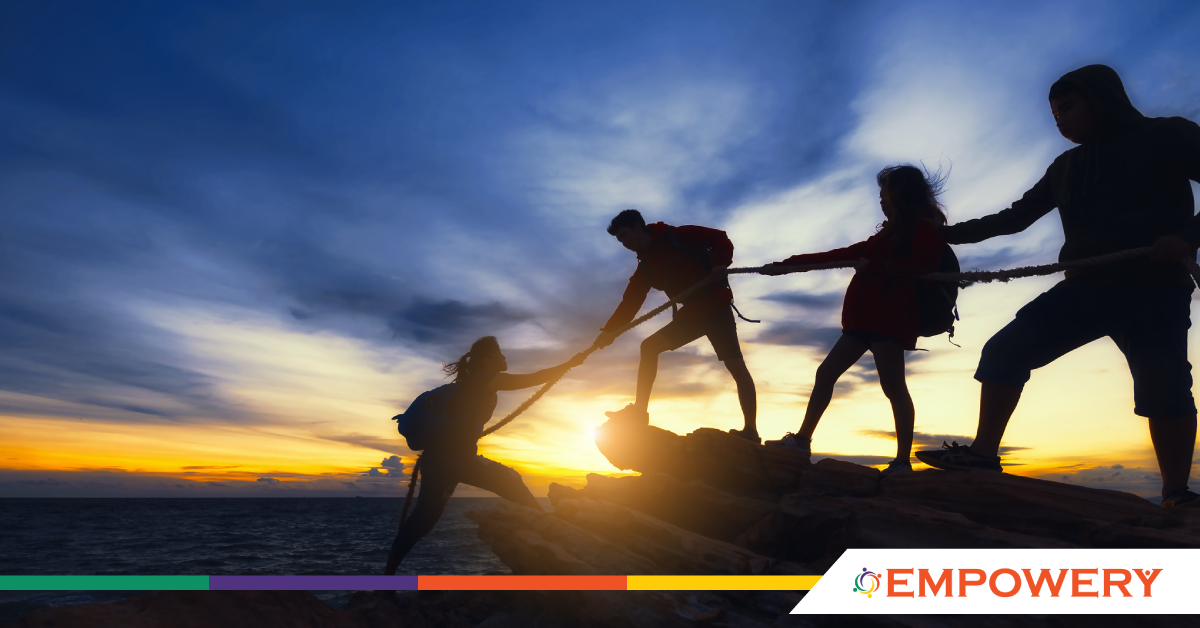 Starting a business can be made easier when you know and have the right resources especially for entrepreneurs in eCommerce. By pooling resources together,
Empowery
offers a sense of togetherness coupled with a vast infrastructure for online businesses and owners.
In this episode, Bernard Kelvin Clive discusses the tools that make your eCommerce business-building easier as explained by Barth Getto.
Listen below to hear the entire conversation, learn more about brand building and how Empowery helps eCommerce entrepreneurs.
Episode published on August 20th, 2018, BKC Podcast with Bernard Kelvin Clive.
Bernard Kelvin Clive is an Author, Speaker, and Trainer, Ghana's foremost authority on Personal branding and Digital Publishing who hosts the #1 ranked Business & Career Podcast in Ghana/Botswana. A Personal Branding Coach and Brand Strategist at BKC Consulting with over 10 years of experience in digital publishing.
---