Brand Registry is Vital for a Successful Amazon Business
As a seller or manufacturer of your products, you have the capacity to register your brand with Amazon and gain control of your listings.
---
Amazon Brand Registry is a vital part of your business. As a seller or manufacturer of your products, you have the capacity to register your brand with Amazon and gain control of your product listings.
With the roll-out of the Amazon Brand Registry "2.0" there is now a whole new slate of benefits and features to this unique program for registered brands.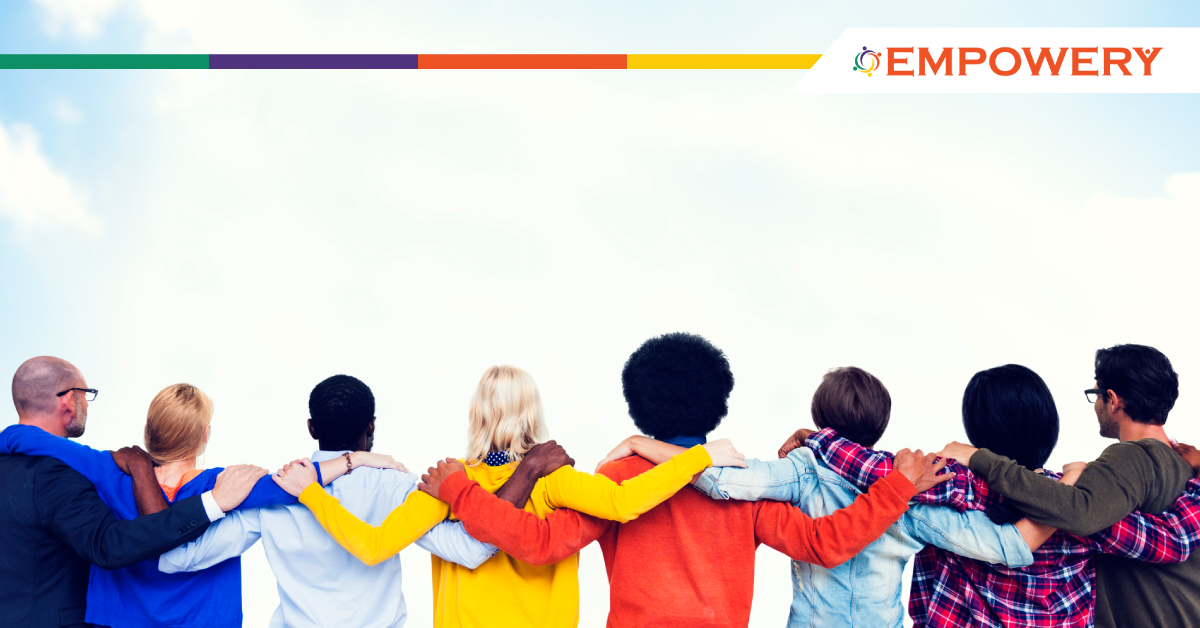 Due to the unique way that Amazon is setup (using complex algorithms that compile product data from multiple sellers), it can be easy for product information to get distorted or in some cases result in product information being listed completely wrong. Amazon Brand Registry allows you, the manufacturer or seller, to take control of your product listings and verify that the most accurate and up-to-date information is listed and available.
Amazon Brand Registry can also be especially useful if you have multiple retailers selling your products online.
What is Amazon Brand Registry 2.0?


Previously Amazon required things like an eCommerce website and other validating elements to show ownership, but as of the
rollout
for Brand Registry 2.0, Amazon requires a fully registered trademark in order to apply.
Those who previously applied for the brand registry will have access to most of the same benefits except the "report a violation" tool. However, the new brand registry does offer several benefits including the ability to easily register multiple brands under a single account.
Who is Brand Registry For?


Brand Registry is available for an Amazon seller with a brand that has an actively registered trademark with the US Patent and Trademark Office. However, if you are an authorized seller you can also be granted Brand Registry by the Brand Owner using the Brand Registry Authorization Template to have them register on your behalf.
Typically, internet sellers will attempt to register for Brand Registry on their own. Due to the complexity of the Amazon requirements, the time involved and due diligence in order to assure everything is 100% accurate.
Empowery
has procured the necessary infrastructure to assist our members.
Select Basic Word Mark Search (New User).

Select "Live" and enter your Brand Name in "Search Term."

Select "Submit Query" and select your active Trademark.

Use the Registration Number found on your Trademark Page.
The Benefits of Brand Registry
There are several benefits brand registry for brands who have not yet applied. The primary benefit is detail page control for every product on Amazon that is listed under your brand.
A. Enhanced Brand Content
Enhanced brand content is available for brand registered owners that provides a more robust overlay onto the traditional text description. And handspring content allows you to add photos, text, bullets in a much more elegant layout giving you the ability to provide more content to your product descriptions and enhance the customer experience.
This can also be essential for branding and has shown an average conversion rate increase of 12% to 15%, with some sellers as high as 20%. Learn more by contacting
Empowery.
B. Amazon Storefront
Amazon recently enabled the option for Amazon-branded storefronts. This enables any customer who clicks on a products brand name to be taken to a custom brand page designed by the brand owner or seller. Formerly, a customer would be taken to a search results page that could include duplicate listings or other seemingly unrelated products.
With Amazon storefronts, only your brand is able to create a single or multiple brand pages adding product links, photos, text and even video in an easy drag-and-drop format.
C. Headline Ads
This was previously only available to vendor central sellers. Headline ads are now available for brands with a brand registry. Headline ads allow you to add a single line of text that shows up to the left of the ad, along with three products that get priority placement at the top of the search results landing page.
Due to the exclusivity and it's recent introduction (most brand owners aren't yet aware of the opportunity), competition tends to be much lower with ACoS values ranging from 1% to 3% for highly branded products.
D. Report a Violation Tool
One of the newest tools Amazon has added brand owners an arsenal allowing the bay to report a violation tool. This unique tool enables brand owners to search by brand, trademark or product name and find all results within the Amazon system, including those that have been previously archived and no longer have active seller listings.
In addition, sellers can also upload product images to search for other listings that are using the same or similar images and might be violating their copyright.
Sellers are then able to quickly file copyright and trademark infringements against multiple listings using the tool.
Applying for Amazon Brand Registry


In order to get started, you'll need to log into your Amazon Seller central account using your primary login email. There are two components to the brand registry to point out. The first is creating and validating your seller information, and the second is enrolling your brand(s). Know that Amazon is using a lot of this information for their own gain, so consider being honest but discreet on your seller application.
Due to the time-consuming nature of registering a brand on Amazon, internet seller members belonging to the
Empowery
co-op have learned that our team is always here to help.
1) Registered Brand Names must be for each product on Amazon.com.
Amazon cannot link all products in a catalog if there are variations on the Registered Brand Name for Brand Registry.
Amazon requires these changes to be done through Seller Support, or Brand Registry Support.
Alternatively, calling seller support may make for a quicker response.
2) "Unique Identifier" must be properly linked to each product before changes can be used for Brand Registry.
Brands may need to open a seller account to link the products.
Utilizing the
Empowery
i
nfrastructure will save time by outsourcing these tasks.
Communication is key to knowing the proper identifier for the brand.
An identifier could be a UPC, ASIN, GTIN, EAN, ISBN, PZN.
3) Seller Support or Brand Registry Support must be used in some scenarios.
To change variation brand names to the actual registered brand name.
To clean up the catalog from duplicate listings.
To funnel all sales of a product to one direct listing.
Keep in mind that If any products were or are currently in Amazon retail, internet sellers must contact Amazon for every change.
Empowery
offers support in helping remove Amazon retail from listings (extremely important point).
We highly encourage co-op members and all internet sellers, to utilize the tools we have assembled helping you make the process of Brand Registry quick, painless and profitable.
Contact
Empowery
to learn how members applying for Amazon's Brand Registry requirements are reaping the rewards.
---