Breakfast Leadership host Michael Levitt talks Business Cooperatives with Barth Getto
What exactly is an eCommerce Cooperative and how prominent are cooperatives featured in today's business world?
---
What exactly is an eCommerce Cooperative?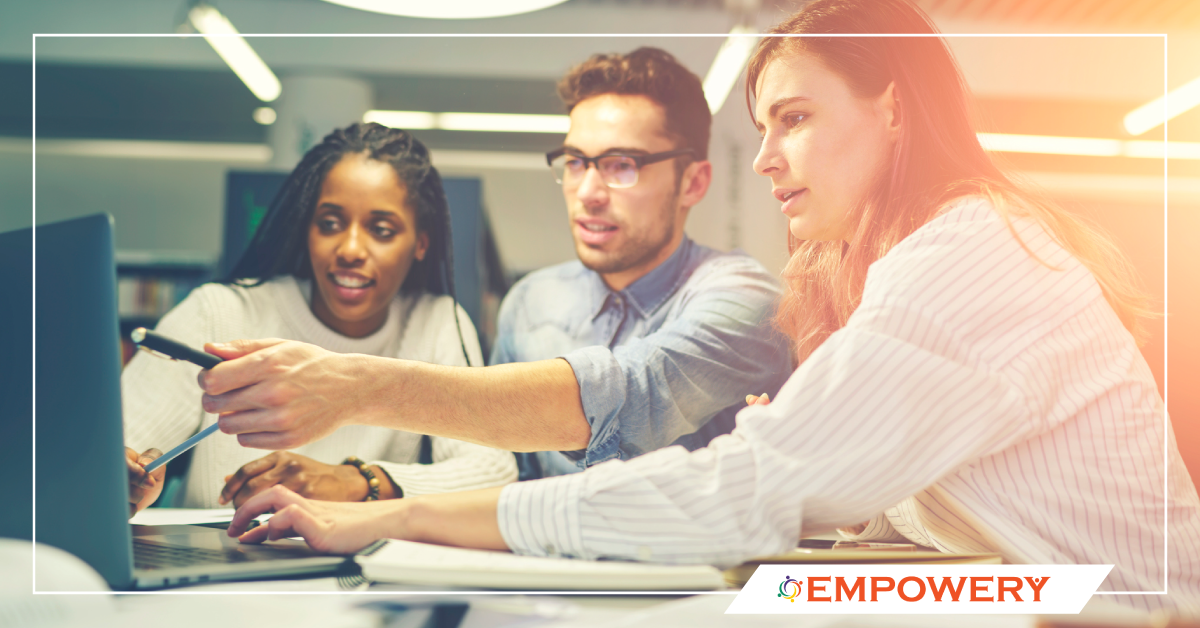 Would you join forces with other internet sellers to reduce your costs and increase efficiency, while maintaining your business independence?
Empowery, the world's first eCommerce Cooperative is designed specifically to empower internet sellers. This unique platform allows members to harness the purchasing power of many.
As a member-owned, non-profit organization, our members receive the majority of the profits. Profit percentages earned by each individual correspond to their individual purchase volume from vendors.
Ideal candidates for the Empowery Co-operative are sizeable businesses with strong credit and solid business experience, who believe in and are loyal to the values of the cooperative culture.
Listen to Barth Getto (Empowery) on the Breakfast Leadership Podcast hosted by Michael Levitt (CEO) explain more about what cooperatives are and how prominent they are featured in today's business world.
Episode #075, p
ublished on August 22nd, 2018, the Breakfast Leadership Podcast with Michael Levitt.
---