Colin Morgan discusses Empowery with Barth Getto on The Daily Grind Podcast
Colin Morgan (Host, The Daily Grind Podcast) dives into the genius behind Empowery, a trend-setter in the eCommerce industry.
---
Empowery, a Trend-Setter in the eCommerce Industry!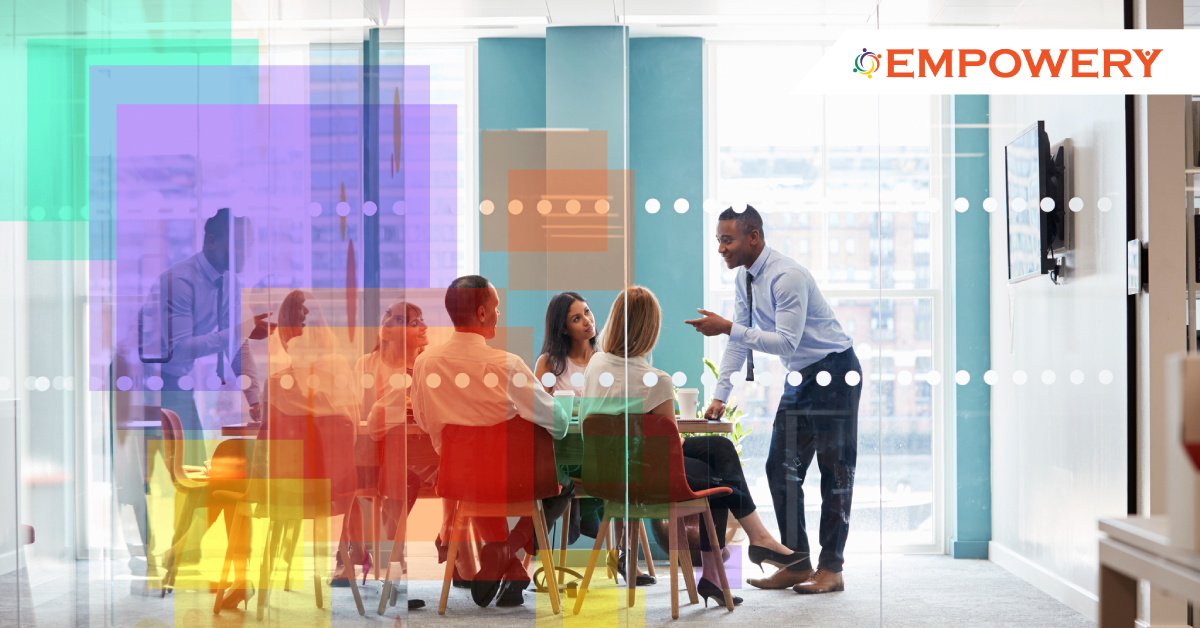 The
Mission: "We work hard every day to make Empowery the world's most respected non-profit, eCommerce cooperatives."
As written by The Daily Grind, "Barth is the President at
Empowery
eCommerce Cooperative. He is a senior executive with a 35-year accomplished track record. Known as an innovative problem solver, and adept at creating collaborative management teams which exceed investor expectations."
"An engaging speaker and communicator with a consultative sales style, strong negotiation skills, exceptional problem-solving abilities and a keen client needs assessment aptitude. Barth's proven ability to build lasting customer relationships through trust building, facilitation and by exceeding customer expectations."
Listen to The Daily Grind Podcast with host Colin Morgan and featuring Barth Getto from Empowery below!
Episode #208, p
ublished on August 21st, 2018, the Daily Grind Podcast with Colin Morgan.
---