Stock Images to Help Sales Conversions
At Empowery, we help members get high-quality marketing images for their businesses garnering the attention of a targeted audience.
---
Are you wondering how to make your online options and other marketing materials look better without breaking the bank?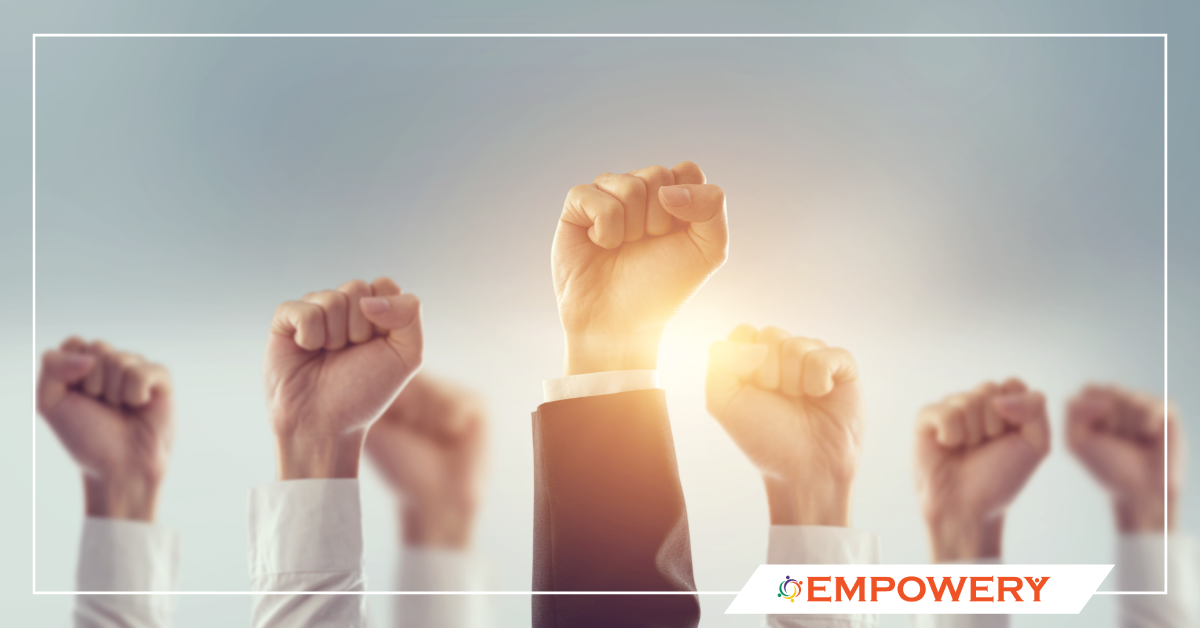 We all know that a good image will get more people reading and clicking, but it can be hard to know where to find images that aren't overused.
At Empowery, we help members to get high-quality sales and marketing images for their businesses procuring the attention of a targeted audience.
Stats about Using Images in Sales and Marketing
You probably already know how important it is to use images in your sales and marketing. But just in case you're still on the fence, here are some useful stats that make the case.
When used in content marketing and social media marketing, images definitely get attention. Typically,
posts with images get 94% more views.
Andon Twitter, the facts show that
tweets with images are 68% more likely to get retweeted.
Images for email marketing are extremely important also. Empowery has found that approximately 65% of people prefer emails with images for newsletters, email outreach campaigns and email sequences. Close to 40% of all marketing experts also support that visual content is equally essential.
One of the reasons? Visual content and relevant imagery help people retain the actual image psychologically. In other words, they simply remember the image tied to the brand or product.
Our team at Empowery are all entrepreneurs. We all have been in situations where we needed to take professional photos, organize photo shoots, arranged for product shots and paid dearly for stock images. Getting great images isn't always easy. Yet, they define everything about your company.
Poor images create a bad impression and can actually ruin a website or even a newsletter. And recent changes to email platforms and online marketplaces are requiring great images as part of the norm.
An interesting fact that few are aware of is that Apple devices are the most used for opening email. Gmail follows in second place. This is important for two distinct reasons:
Apple devices show images by default.

Google's Inbox by Gmail now allows "glanceable" newsletters, which display previews of some emails with image thumbnails.
That means people have less time than before to make a good impression.
Fortunately, Empowery has procured a number of suppliers exclusively for members. That way, members are able to ascertain all types of stock images on demand.
Best Practices for Using Images in Email Marketing
Now that you know Empowery helps members find images to improve your library, here are some tips on using them effectively in email marketing.
If you're using images in email, make sure that you don't only put important information on the image. Some people have images disabled, so if you do that, they might miss something important. Anything you want people to know must be in the text as well.
Related to this, always use alt text for images. Not only does this make them accessible to people with disabilities, but the descriptions might encourage people with images disabled to enable them to view your image.
Even plain text emails can include a single image, for example. That can help with branding your company. Most importantly, make sure any images you use are clear and relevant; don't just use images for the sake of it. They must provide an impact and typically, "tell the story."
If you are a member of the Empowery co-op, your company is completely integrated with stock photo selection and suppliers at a moment's notice.
To learn more about how Empowery can help you with stock photography, as an internet seller, please
contact
our team of experts today!
---