The Dear John Letter to Amazon on the Awesomers Insights Podcast
We're asking Amazon marketplace sellers to please participate in the DEAR JOHN letter writing campaign.
---
What is the "Dear John" letter writing campaign to Amazon?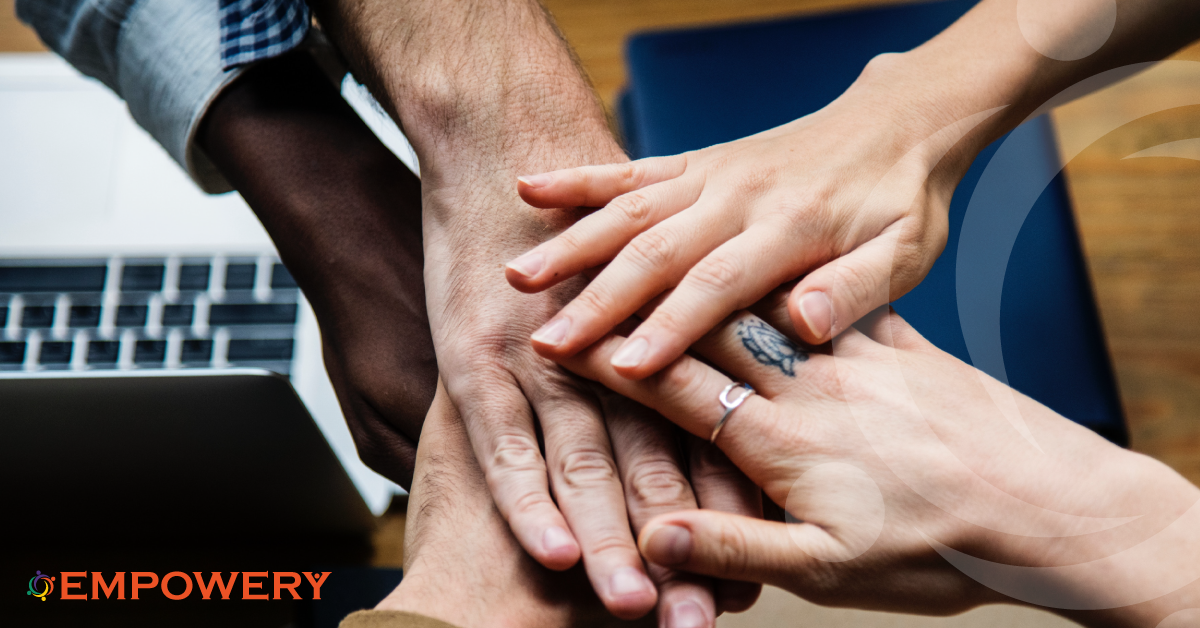 You can help influence the entire Amazon marketplace program in a very important way. In this episode of the Awesomers Insights, host Steve Simonson talks about a way to have Amazon Marketplace Sellers voices heard, collectively.
We'll submit these letters now and during future meetings with Amazon to help drive awareness and understanding throughout Amazon regarding the seller experience FROM sellers. An exclusive group of
Catalyst88.com
Mastermind members led by
Steve Simonson
will provide these letters to Amazon team members during upcoming meetings to help Amazon see what sellers are facing in their own words.
Listen to Steve, host of the Awesomers Insiders Podcast below!
Episode #39, published on September 8th, 2018, Awesomers Insight Podcast with Steve Simonson.
Steve and other "insiders" will share their knowledge about specific topics to help the listeners improve their knowledge on a subject. We considered calling these episodes noesis shows, but we didn't know how to pronounce the word.
---