Understanding the Many Layers of Amazon
In the beginning, Amazon.com simply sold books. Today, Amazon is a titan of e-commerce, logistics, data storage, and media.
---
In the beginning, Amazon.com simply sold books.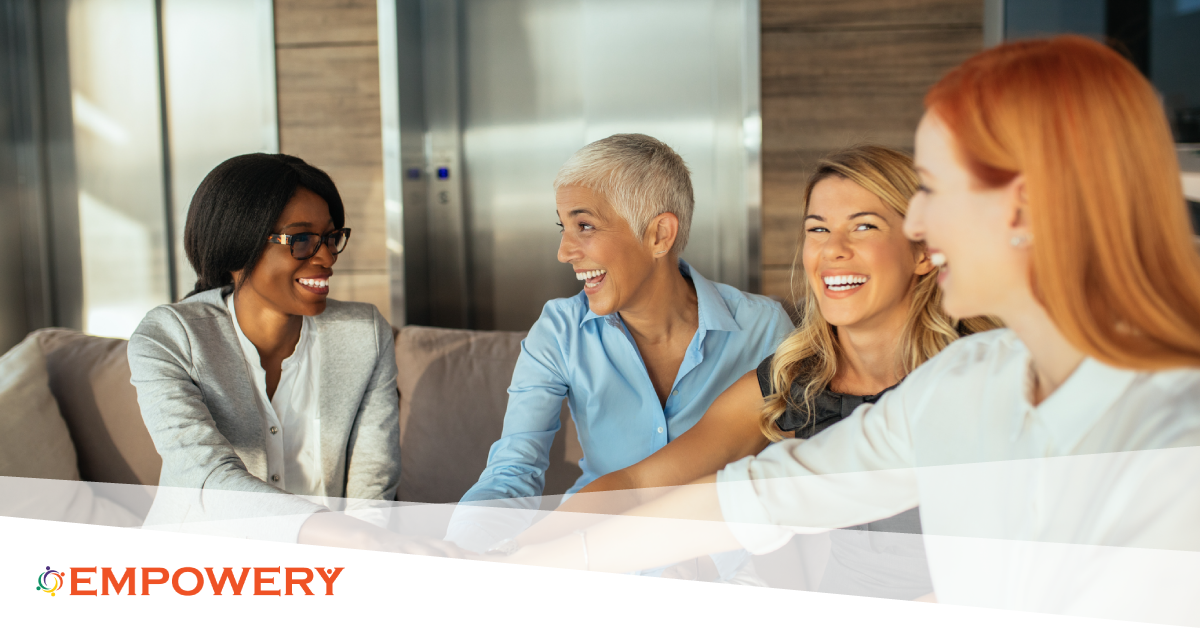 Today, Amazon is a titan of e-commerce, logistics, payments, hardware, data storage, and media. It dabbles in plenty more industries. It's the go-to site for online shoppers and merchants alike, a modern necessity that independent sellers also may love to hate.
Behind every Amazon business decision is the "flywheel" philosophy. Amazon CEO Jeff Bezos describes it as a cycle in which a company cuts prices to attract customers, which increases sales and attracts more customers, which allows the company to benefit from economies of scale (bundling together logistics and other routine costs), until, ultimately, the company can cut prices again, spinning the flywheel anew.
The flywheel is the best encapsulation of Amazon's dual ambitions: to be customer-obsessed and to conquer the modern commercial world. Those ambitions were clear early on. Bezos named his company after the world's biggest river…the Amazon!
Amazon did $136 billion in sales in 2016. In 2017, sales on Prime Day, Amazon's company-branded version of Black Friday, surpassed Amazon's sales on either Black Friday or Cyber Monday. Amazon declared it the "biggest global shopping event in Amazon history."
The stock has done phenomenally well by any standard, and even more so considering the company still barely turns a profit. An investor who put $100 into Amazon's IPO would have turned it into almost $64,000 dollars on the company's 20th anniversary last year.
Amazon is a Logistics Company
The secret to Amazon's massive success in e-commerce is its endlessly complex logistics empire. Amazon promises two-day free shipping for all Prime customers and free two-hour "Prime Now" delivery in certain cities on more than 25,000 qualified items. It takes more than UPS and FedEx to make that happen.
In addition to its delivery hubs, Amazon owns a fleet of more than 4,000 trucks and has leased more than 20 airplanes to ferry its customers' packages across the country and between fulfillment centers. The company has mastered its growing shipping empire by analyzing the data from every package it's ever shipped. The delivery of each package is algorithmically optimized for speed and efficiency of resources.
Almost 25% of Amazon employees work in fulfillment centers.
The need for efficiency has also brought a keen interest in robotics. Amazon purchased Kiva Systems, a company that makes robots for warehouses, in 2012 for $775 million. The robots are flat, motorized squares at move in a grid. They retrieve shelves from which humans pick items that people have ordered. Amazon has deployed about 100,000 of them in 25 fulfillment centers worldwide.
Warehouses that use robots still need human workers. In 2017, Amazon committed to hiring an additional 120,000 part- and full-time workers in the US alone. But Amazon has also invested in automation efforts, such as robots that can pick items off of shelves and delivery drones, that could reduce the amount of human work that goes into its shipping processes.
Amazon is a Cloud-Services Company
Amazon's nearly $15 billion dollar cloud business, knowns as Amazon Web Services, now serves millions of customers and has been growing more than 50% every year since launching in 2006.
At the beginning, their team of developers recognized the potential for standardized, virtual infrastructure that anyone could use. The teams required a set of common infrastructure needs instead of rebuilding expensive things like databases and storage capacity each and every time. This thinking evolved into lean, high-performance web services that ran Amazon's products and services.
Today, this same infrastructure is used for customers. It's actually the world's biggest, most dominant cloud computing provider. The nearest competitors aren't even close. Amazon's servers deliver 34% of the world's public cloud services, while Microsoft, IBM, and Google provide 24% combined.
Lastly?
Amazon offers Prime, Amazon ventures off into new innovative projects heavily investing and it is also a hardware company designing devices.
Alexa can now be found across an array of Amazon hardware and software, including Amazon's main mobile app, the Fire Stick streaming device, and its low-cost Fire tablets.
It's even started selling co-branded televisions with Chinese manufacturer Element.
Amazon has made one thing clear over its 20-year career, it's that it doesn't fear losses and it doesn't subscribe to the usual market logic. The company and CEO are in a constant state of innovation and has changed the world, forever.
To learn more about how Empowery can help you, as an internet seller, on Amazon and additional online marketplaces, please
contact
our team of experts today!
---